Featured Content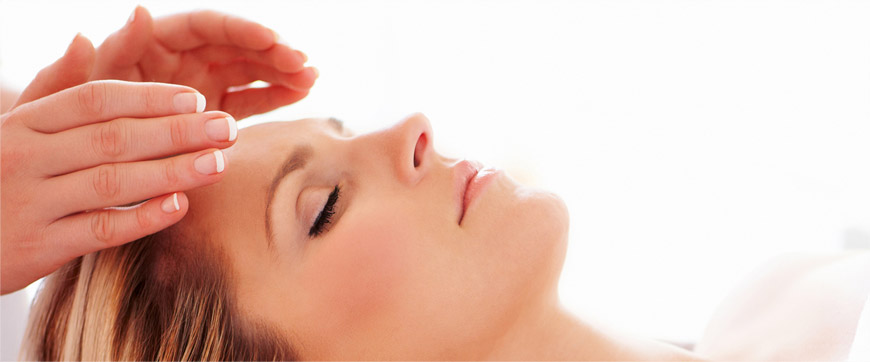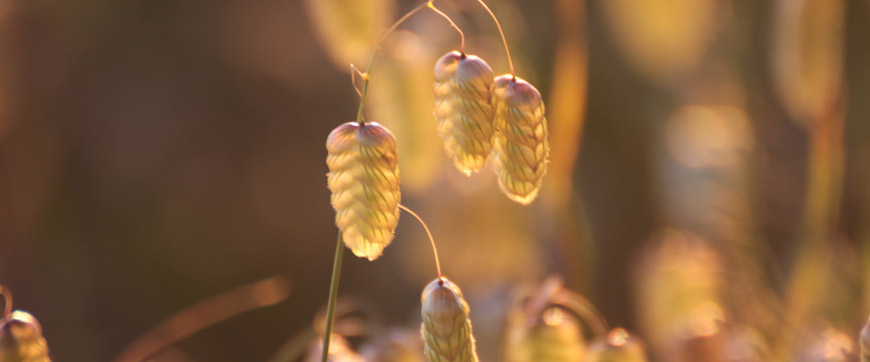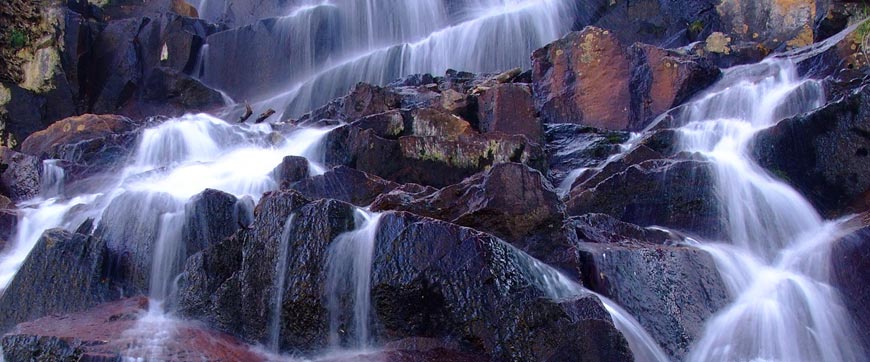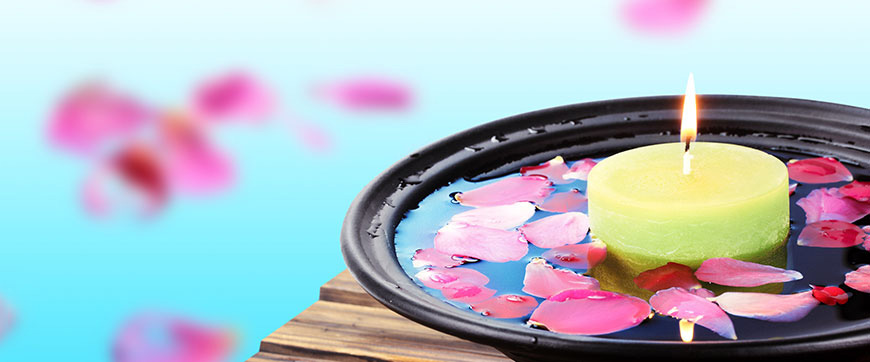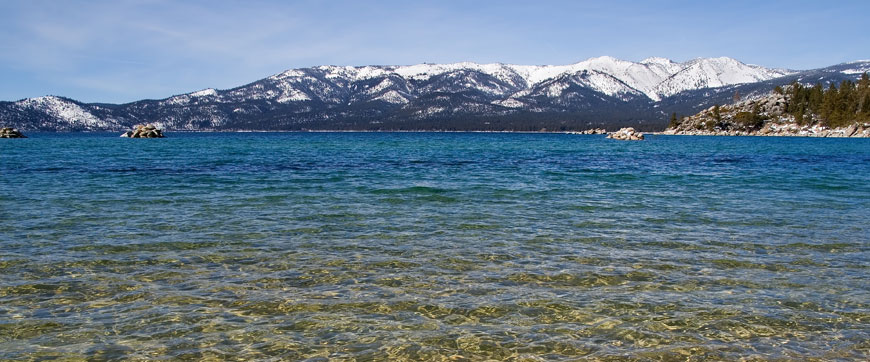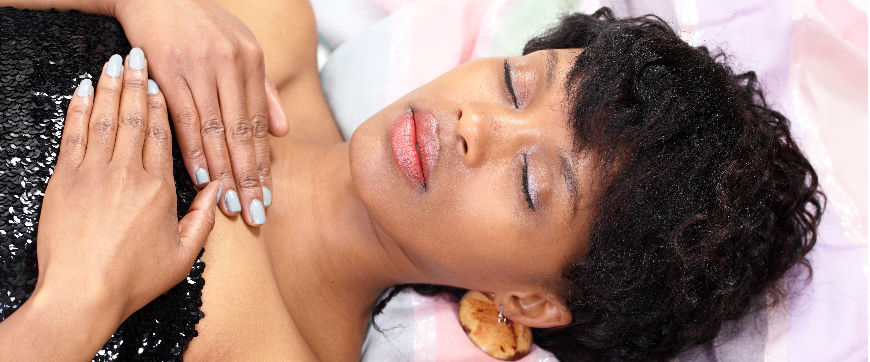 Welcome to Reno Tahoe Reiki
Reiki (pronounced "Ray Key") is a non-invasive, non-manipulative Japanese technique used for stress reduction and relaxation. Reiki energy promotes natural healing in the body. Reiki is a form of energy work that addresses physical, emotional, mental and spiritual discomfort. Reiki facilitates a feeling of balance and well-being. It is calming and effective for all ages from infants to seniors. Reiki is complimentary and safe to use with all medications and medical conditions. If you are ready to relax and renew your sense of well-being Reiki can help.
Adult & Child Reiki Sessions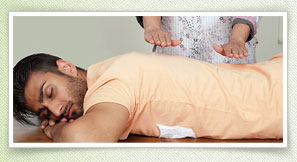 Whatever your budget or individual needs, Teresa offers a Reiki session that's right for you. Choose from a thirty-minute treatment, ideal for children or adults wanting a shorter session, or a sixty-minute treatment for deeper relaxation and healing.
Reno Tahoe Reiki Classes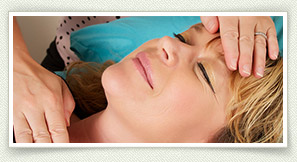 Are you ready to empower yourself with the ability to balance and heal your mind, body and spirit? Once you are attuned to Reiki you'll have the ability to use it for the rest of your life. Reiki is simple to use and even easier to learn. You just need to have the desire to learn. If you are ready to heal your life, you are ready to learn Reiki.